Make your display work for you
It makes sense for people to work as efficiently as possible during long workdays especially considering how much time is spent staring at a display whether is be a monitor or laptop. Nearly all office work has completely revolved around computers and the displays they connect to over the past few decades.
Ultrawide curved monitors have become a growing trend in recent years over the existing popular dual monitor desktop setup. Dual monitor setups have been and still are very much the go-to for many organisations. However, ultrawide curved displays offer unique advantages that enhance staff productivity and efficiency while also being much easier to manage, deploy and organise.
The wider the better
Average workflow in this day and age across almost every industry and activity requires multiple windows, applications and tabs to operate simultaneously. Therefore, utilising widescreen and ultrawide monitors in many work situations would benefit by using such tech.
Ultrawide monitors enables an individual to easily perform side-by-side tasks instead of constantly switching between tabs on dual displays, view two documents at once and watch media in multiple separate windows whilst ultimately maximise productivity.
Curved ultrawide monitors have additional benefits by offering a more immersive, personal experience. Curved ultrawide monitors requires less movement to find the appropriate information, as it follows the natural curvature of a user's eyes to make it easier for them to view the whole screen at once.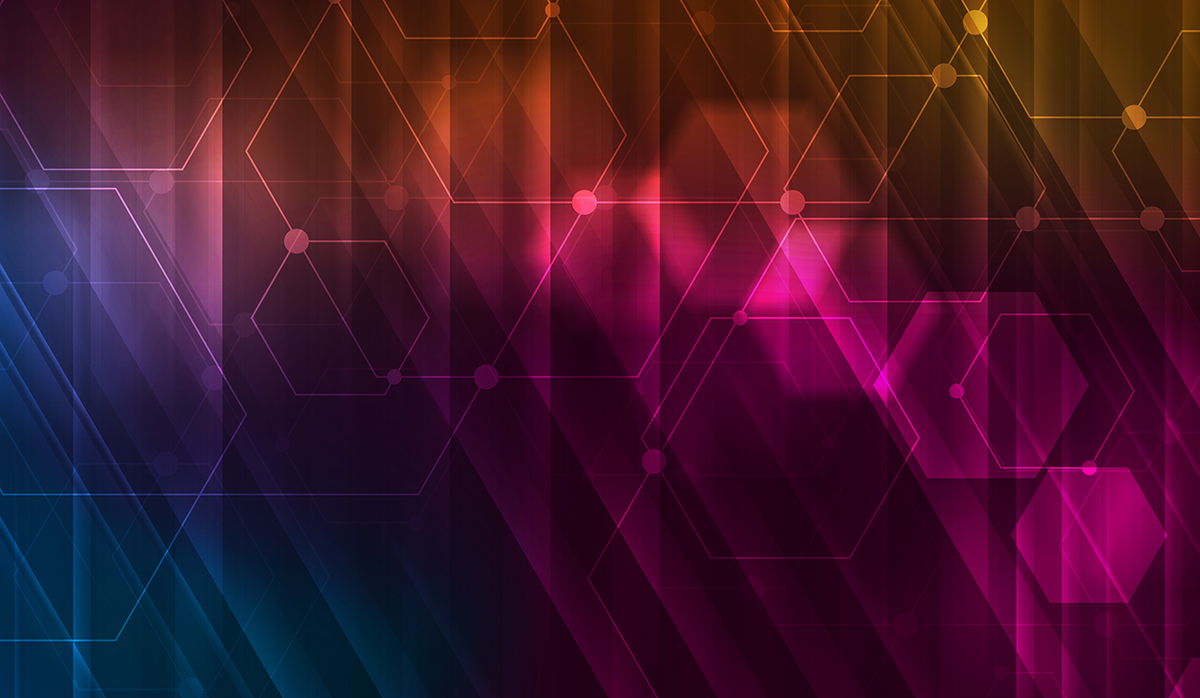 Easier on the eyes
Ultrawide monitors house a higher capacity for pixels on the display. Take Nano IPS displays as an example; greatly enhance the intensity and purity of on-screen colours for a much more accurate and life-like viewing experience. What does this mean? Ultrawide monitors generate a much higher resolution image and a sharper image means users will be able to see whatever they're working on more clearly with less strain. 
Furthermore, greater pixel density mean users can see more content at once without using scroll bars or zooming and resizing browser windows or documents. This enhances multi-tasking by helping reduce the amount of time that users lose by constantly switching between applications and documents.
Let's not forget about digital eyestrain from over exposure to blue light. Blue light from computer screens and digital devices can decrease contrast leading to digital eyestrain resulting in eyestrain, headaches, blurred vision and dry eyes to name a few. As a counter to this, some ultrawide monitors provide options that reduce the amount of blue light produced, providing an optimal condition for users to comfortably read on the monitor for as long as they want without causing any discomfort or damage.
Stay connected
USB Type-C port seems to be ever-increasing in popularity as the preferred choice of port connectivity across Apple and Windows devices. Many ultrawide monitors are becoming more and more popular among business professionals and creatives. It's easy to see why a monitor with USB-C is more popular as it offers several useful advantages, compared to monitors that lack this functionality. Enabling users to use USB-C connections between Type-C devices and workstation monitors, they'll be able to transfer video, data (and power) at 4K (3840×2160) Ultra High Definition (UHD) with a refresh rate of 60Hz, data transfer of 10 Gbps with consistent power delivery for up to 100W, all without the need for a dock. Sounds like a simple win to us!
Easy access to current and modern devices is another undeniable advantage of a USB type-C monitor. Why should IT departments bother storing and accumulating a plethora of extra cords and adapters when you don't have to? Not only are you future proofing but saving waste and money in the long term. Another big plus, offices that have hot-desks can offer employees to easily plug their devices into any ultrawide USB Type-C monitor to get remarkable resolutions and data transfer speeds for smoother performance instantly. No looking for cables, adaptors, power supplies for laptops which all ultimately lead to downtime. 
The right stand for the job
Often overlooked are simple additions to help maximise efficiency and productivity; optional ergonomic, arm-type stands that are easy to set-up without any installation tools. Users can easily create extra workspace and a minimal work environment by freely adjusting pivot, height, and tilt, or adjust the workspace between the user and monitor (monitor must be VESA compatible). An ergonomically correct monitor position adapted to the user's intended use supports correct posture, ultimately improving work efficiency, productivity and the overall working environment.
Time for an upgrade?
Many popular business applications are now optimised for use with ultrawide monitors and resolutions. For example, you can view far more columns of a sheet in see Microsoft Excel on an ultrawide monitor than what they can on a traditional, standard size display. Likewise, many cloud-based business tools offer dashboards and windows that cater to these wider resolutions enabling employees to view more information on the screen at one time, reducing the need to switch between various tabs and maintaining convenience and productivity.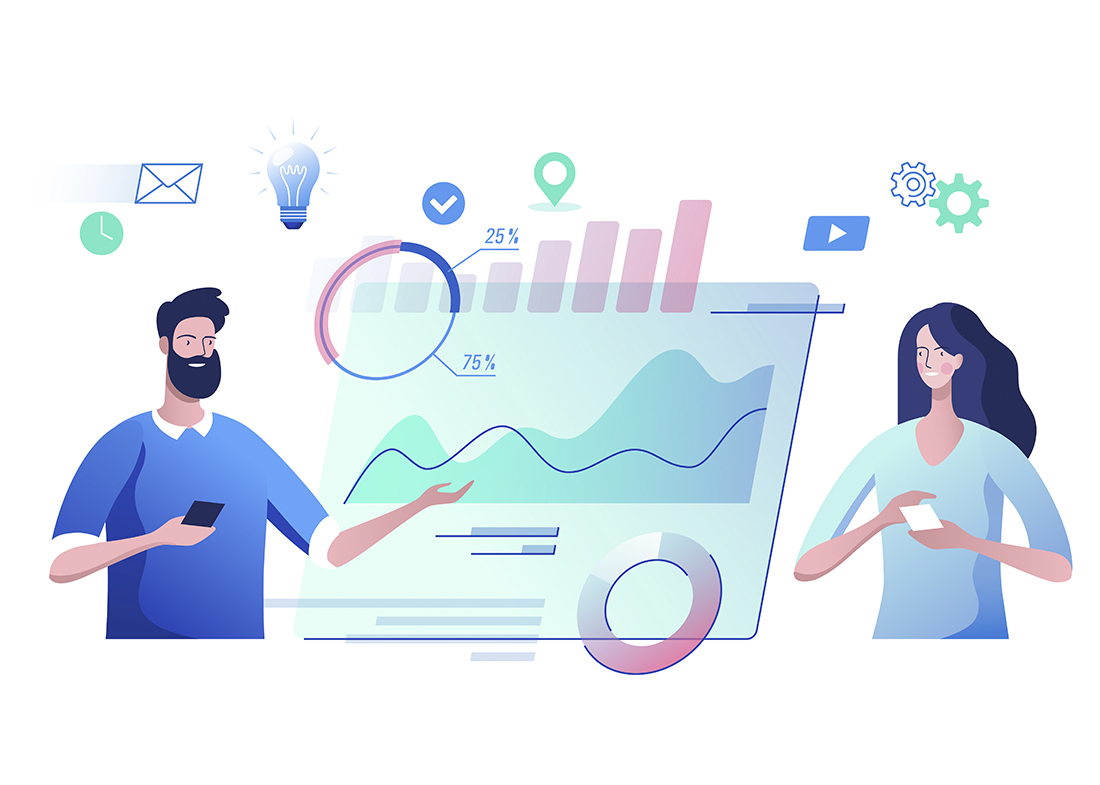 If you would like to discuss any projects, requirements or just to bounce ideas around monitors, ultrawide monitors, displays, large format displays (LFD) projection screens, digital signage or video walls. Feel welcome to give us a shout or drop us a message. We can facilitate options from vendors like Apple, Dell, HP, LG, Samsung, ViewSonic, AOC, Philips and others to name a few. 
Techfident is here to help as and when you need us!
Leave your details, and we will call you.
Take a look at
our services.
Get in touch.
We'd love to hear from you.
Give us a call, send an email or drop us a note and we'll call you back.