Learn about our Refurbished Hardware.
We want to help address our customer requirements by supplying high quality,
affordable refurbished computers that are 100% fully functioning products with zero to minimal signs of usage.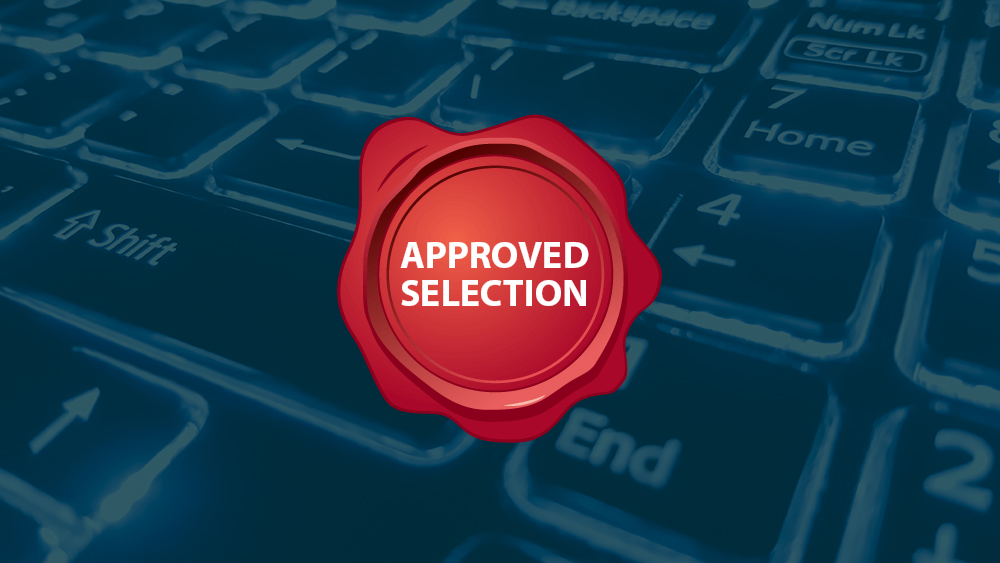 What do Techfident customers receive?
Stress Free Computing: A comprehensive warranty of up to 3 years

Full confidence: 30-Days Trial Period*

Functional: Current technology for a fraction of the price compared to new

Savings: Up to 60% on costs

Top Quality: All Computers go through a rigorous 20-step process and are recycled to the highest standard

Buying Circular products contributes to your Corporate Social Responsibility
Our carefully selected partners for Refurbished Circular IT take pride in their strict grading policy, and are Microsoft authorised refurbisher. Prior to any sales all products go through a rigorous 20-step testing process to make sure that all products are 100% fully functioning and ready to use.
Protecting the environment becomes a task for everybody.
We are in this together!
Our goal.
Our goal is to reduce environmental impact on electronic waste and give our customers the opportunity to choose an environmentally friendly solution by buying refurbished, top-quality IT products. Refurbished and reuse is a great solution and the basis of a circular economy to enhance environmental benefits whilst saving money and being proactive about CSR (Corporate Social Responsibility).
With the increased talks about carbon footprints, water footprints, and organic resources of rare earth elements, we're not only listening to these issues, but making a positive impact in this respect – you can too when buying circular. We will help you find the best products as always, yet whilst buying within our Circular Partner Program you will also help the reduce your companies carbon footprint.
Circular Economics is a resource-efficient alternative to the traditional all linear wear and tear economy.
How we help you become more Circular.
Supporting the environment by reusing IT hardware that is already available from Desktop Computers & PC, Laptops, Notebooks, Monitors, Network Switches, Servers, Peripherals & Accessories, Printer solutions, Tablets, Smartphones and much more.

Being a part of the revolutionary industry that is, circular economics

Showing you that sustainability is an important part of your business

The ability to add this side of business to your CSR Reporting

Contributing to the environment by extending the life cycle of IT equipment

We offer special ITAD (IT Asset Disposal) buyback benefits for all Techfident Circular customers

A partnership with Techfident complements your business and provides you with high quality IT products and support
Leave your details, and we will call you.
Putting our
customers first.
What our customers are saying about us
European Recruitment
"We were looking for an IT & Tech company who would talk to us in language we could understand, help us think through ways that technology could protect and support our business and provide a cheerful and professional service. Techfident have more than delivered on all of those requirements and made a real difference with transparency and the personal relationship we have built with you guys. In many cases advising us of more cost effective ways to get the kit/performance we require. With new releases / editions always upcoming this advice has been very much welcomed."

Director
Technology & support

at your fingertips.
With you from start to finish providing pre-sales support through to fulfillment and post-sales support.
Take a look at some of our
vendors.
Get in touch.
We'd love to hear from you.
Give us a call, send an email or drop us a note and we'll call you back.