Tips for buying a Refurbished Computer
Buying a refurbished computer or laptop (notebook) is a great way to make your money go further without compromise in performance or quality. With savings of up to 60% compared to new. Granted, you won't get the latest processor or display technology but is it always necessary? This will be down to each user and what hardware attachments, apps and software platforms you may need to use. Before you make up your mind to get a refurbished computer or laptop (notebook), read some basic Techfident tips to help you make an informed decision about refurbished hardware.
Things to take into account before you opt for a refurbished computer
Depending on the age of the refurbished computer or laptop will depend on whether it offers the latest features for example; is it Trusted Platform Module 2.0 (TPM) compliant or use the latest WI-Fi 6 technology? Always check. If you want the computer or laptop for general day-to-day purposes, like, surfing the web, email, Excel, Word etc…then there is no problem with using an older refurbished machine. However, if you are looking for a design or gaming setup, while you can still get great refurbished options you may need the latest technology for hardware compatibility such as a Graphics Processor Unit (GPU). Therefore, in such cases you might need a new computer or laptop.
Where to buy Refurbished hardware from?
When it comes to buying a refurbished computer, it's best to go with a reputable reseller and manufacturer who clearly highlights the warranty supplied and the condition of the device which is usually by a grading system of A-C (Grade A will be near mint condition with little to no signs of use). At Techfident, we are always transparent without any small print to trip you up.
Is it too good to be true?
As we are all too aware, the short answer; Yes. Resellers sometimes list the refurbished price together with the original retail price (RRP or SRP). However, this can be deceiving as retail price of new computers also drops with time. To avoid this sometimes-costly trap, do a quick online search and find the original price of that device new. From there you should be able to make an informed judgement on how good the deal is of the refurbished machine.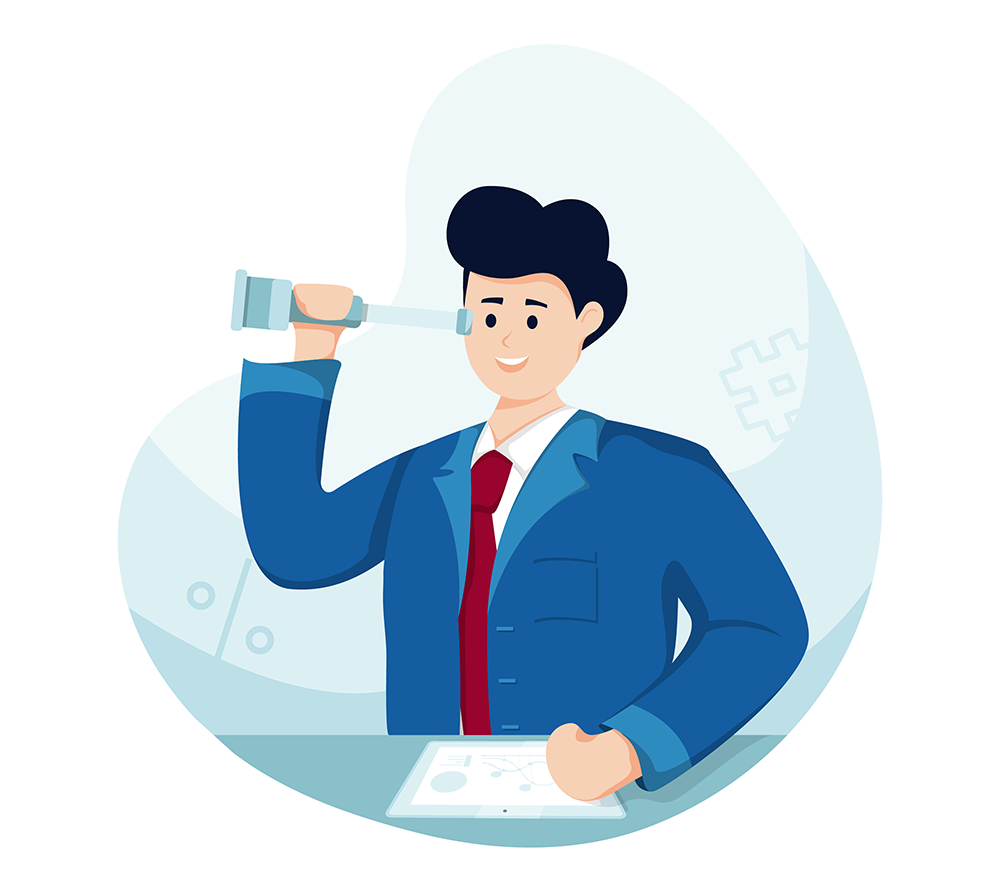 Warranty and Support
Although the general price of a refurbished computer is significant when it comes to saving money, the warranty of the device is also equally important. Numerous refurbished computers offer only limited warranties and sometimes as little as 6 months. Let's face it, how likely will it be you experience a problem in the first 6 months? Not very. So before buying a refurbished computer or laptop, be sure to check this vital bit of info for ongoing support and peace of mind. All refurbished machines from Techfident will come with a 1-year warranty as a minimum.
Home or Office, we've got you covered!
Leave your details, and we will call you.
Take a look at
our services.
Get in touch.
We'd love to hear from you.
Give us a call, send an email or drop us a note and we'll call you back.