Something helpful – Know your Operating System
Most people are firmly established with their favourite Operating System (OS) of choice. But, if you're upgrading from an old machine, you might want to re-evaluate your options. If you're choosing an OS for your desktop or laptop computer, there are three main choices: Windows, MacOS, and Linux.
Below, we give you a quick rundown to help you choose and understand the OS best suited to your budget and needs.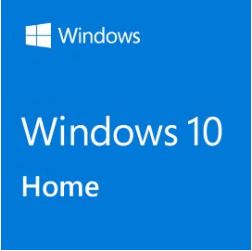 Windows 10 Home is targeted to consumer users of Windows. Windows 10 Home includes the familiar features of Windows 10 with support for non-Microsoft Store apps.

Features include:
Cortana Assistant.

Microsoft Edge web browser.

Continuum tablet mode for touch-capable devices.

Universal Windows apps like Photos, Maps, Mail, Calendar, Music and Video.

Ability to capture and share game play for XBOX One owners.
System Requirements for Windows 10 Home, check here.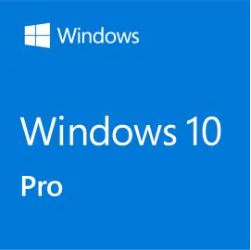 Windows 10 Pro has all of the features of Windows 10 Home with added features perfect for professionals.

Additional Pro features include:
Domain Join Services.

BitLocker Drive Encryption.

Remote Access Services.

Group Policy editor.

Windows Update for Business.
System Requirements for Windows 10 Pro, check here.
S Mode delivers the familiar, robust and productive experiences of Windows and is streamlined for security and superior performance. S Mode exclusively uses Microsoft-verified apps in the Windows Store and ensures safe browsing with Microsoft Edge.

Note: S Mode restricts software installation to applications from the Microsoft Store. Devices may be upgraded to their respective Windows editions through the Microsoft Store.

Windows S Mode is usually offered on a limited set of products from most vendors; Dell, HP, Lenovo etc and is suited for the Education sector.
How do I get Windows 10 in S mode?
To get Windows 10 in S mode, you need the right volume license agreement and qualifying devices that are already enabled in S mode. Or you can work with the manufacturer or reseller partner to get it installed when you buy a new device.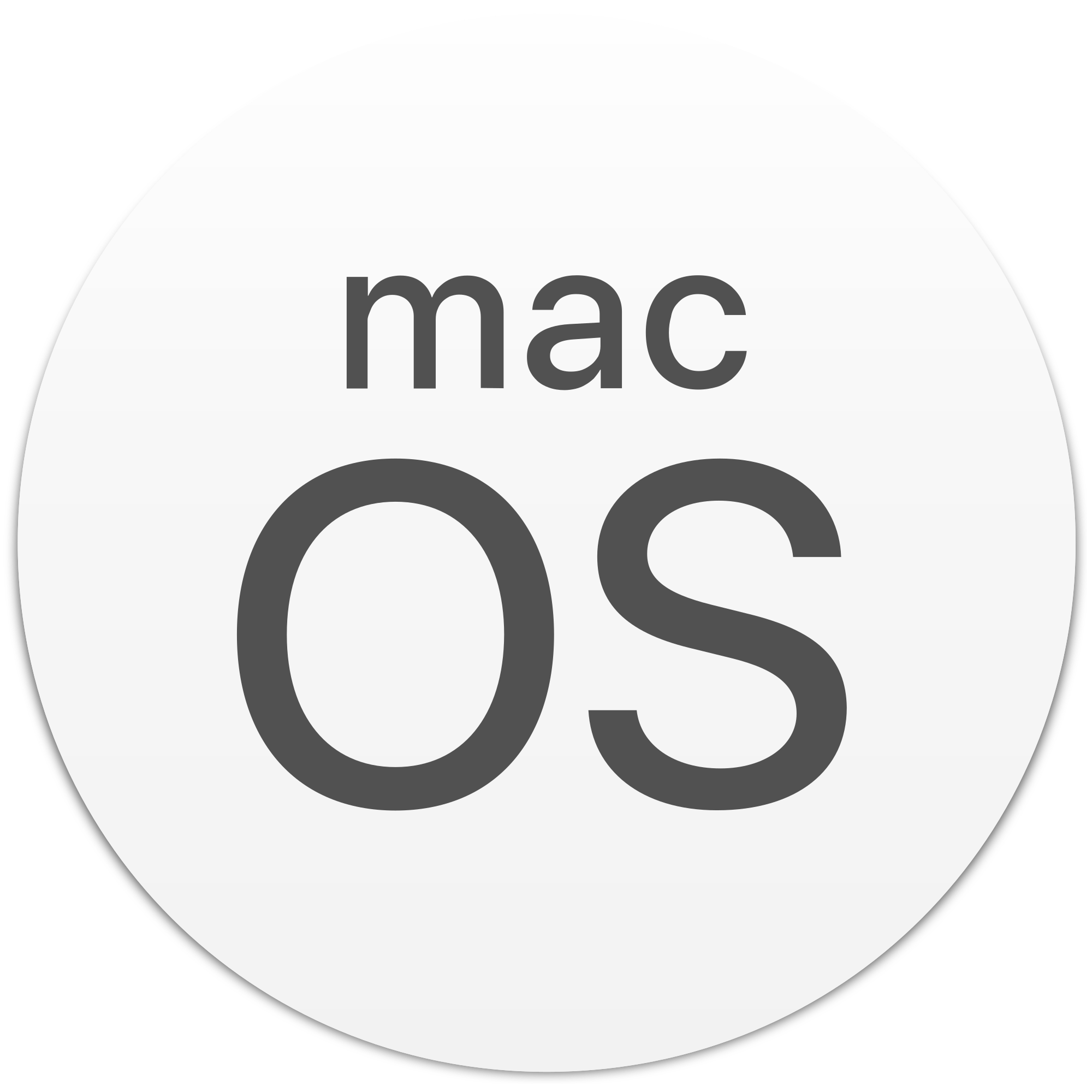 macOS is the operating system that powers every Mac. It lets you do things you simply can't do with other computers. That's because it's designed specifically for the hardware it runs on — and vice versa. macOS comes with an entire suite of beautifully designed apps. It works hand in hand with iCloud to keep photos, documents and other stuff up to date on all your devices. It makes your Mac work like magic with your iPhone and other Apple devices. And it's been built from the ground up with privacy and security in mind.
System requirements for supported Apple Operating Systems will depend on the Mac system you are using. Check here for latest upgrades and compatibility.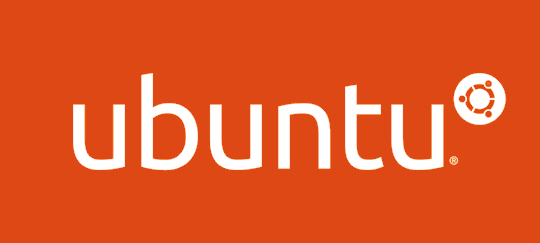 Ubuntu is an open-source operating system built for Linux enthusiasts. One of the most popular operating systems in the market is available free of any licensing fees. There are thousands of free applications available through the Ubuntu Software Centre.
LibreOffice (office productivity suite) is included and Ubuntu is compatible with the Microsoft Office Suite.

The Ubuntu operating system offers safety and security through a trusted application software repository, data encryption and built-in protection from malware and viruses. For longevity and stability, Ubuntu includes 5 years of free security and maintenance updates with Ubuntu LTS (Long Term Support). Ubuntu products are a good alternative to Windows or Chrome.
System Requirements for Linux Ubuntu, check here.

The Chrome operating system from Google is an open-sourced, Linux kernel-based operating system and is targeted to consumer users that do not require or plan to use an endpoint management solution for their device.  Chrome is optimized for web-centric experiences and internet tasks.

Note: A Chrome management license can be purchased separately for this version of the Chrome OS.

Chrome Enterprise is the ideal choice for Enterprise customers and their growing base of "Cloud First" Knowledge Workers. Chrome Enterprise enables device management and is compatible with a wide variety of endpoint management solutions, including Workspace One from VMware, for seamless IT integration into mixed environments.

Additional capabilities include:

OS version pinning + scheduling.

Remote supportability.

Chrome device management.

Login restrictions and lost/stolen protection.
Techfident is here to help as and when you need us!
Sources – 
https://www.microsoft.com/en-gb/windows
Leave your details, and we will call you.
Take a look at
our services.
Get in touch.
We'd love to hear from you.
Give us a call, send an email or drop us a note and we'll call you back.