Could 2020 shape up to be a year of major technology disruption?
With so many factors determining how we work day-to-day, technology we all know is involved in each and every step of any business infrastructure. 
Disruption will come in the form of the rapidly maturing Internet of Things (IoT) market. One that promises much in the way of seamless connectivity, process efficiencies and improved business performance.
The future and current state of Artificial Intelligence (AI) enhancing the modern workplace. While still making its way along the hype-cycle and its machine learning cousin will be major talking points with larger customers. AI will undoubtedly become a prominent entity whether the machines are rising in the contact centre, the financial world or on the production line.
On the other hand, the likes of Microsoft's Azure or Amazon's Web Services will continue to be significant catalysts for large scale migrations into the cloud. While data security and scalability will always be a key factor for large and small businesses, cloud solutions will continue to move up the boardroom agenda.
There's a lot more going on in 2020. Here at Techfident, our role is to be there for our customers and clients.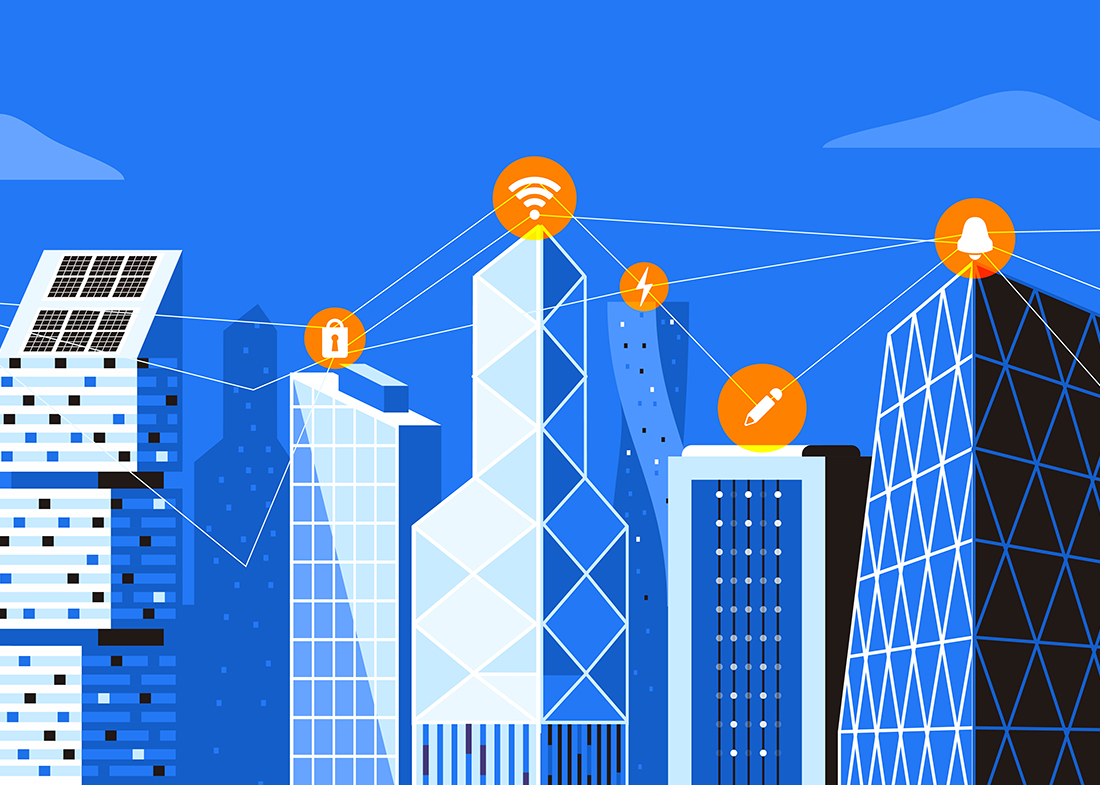 IOT 
IOT stands for the Internet of Things, a system of interrelated computing devices around the world that are now connected to the internet, connecting and distributing data. Anything can be a part of the IoT, this is due to low cost processors and wireless networks that has given us the ability to transfer data over a network without requiring human interaction.
Modern Workplace
The Modern Workplace is evolving. Mobile Working allows you or your team to not be tied to a single location to perform day-to-day tasks. Technology has become so intuitive that anyone can work almost anywhere anytime. It allows you to have constant availability, home and work life flexibility, reduces commuting time, can increase productive working, enables business continuity and improved customer service.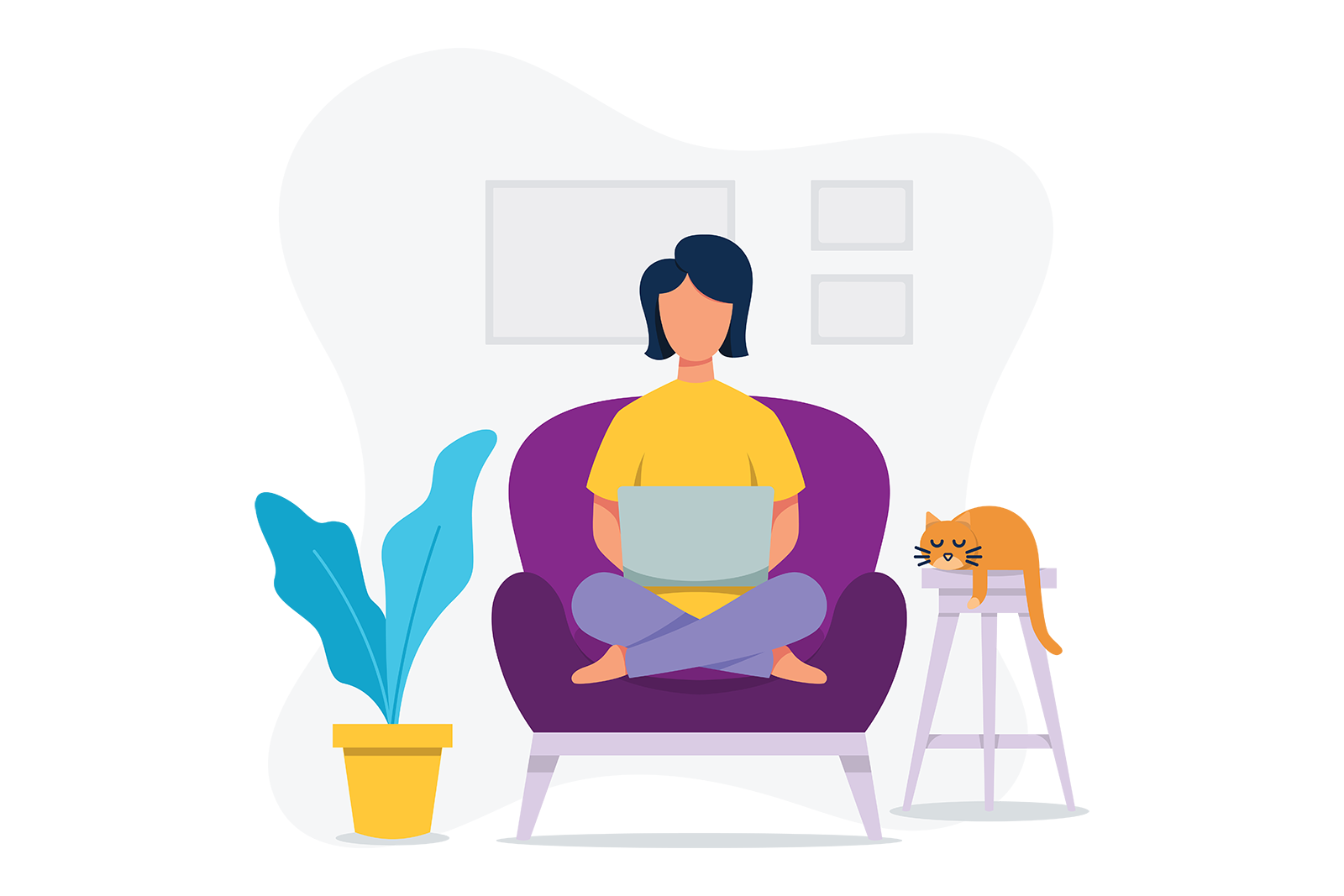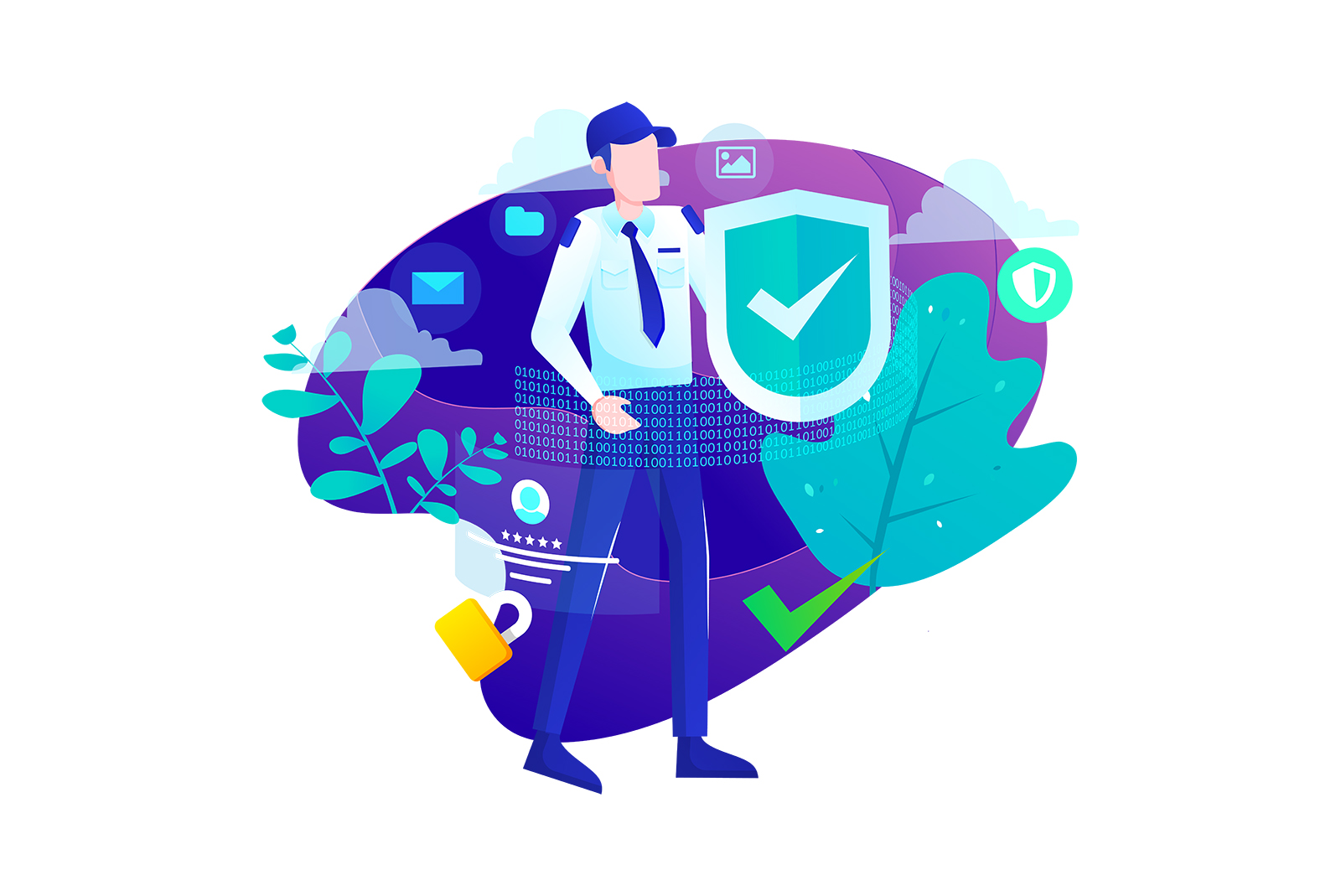 Public Sector
The healthcare sector is paying close attention to the evolution of its technology, especially since the NHS being banned from buying fax machines from January 2020 and told by the government to phase out fax machines entirely by 31 March 2020. The NHS IT market will be worth £4 billion by 2022, according to Digital Health Intelligence [1], which also discovered that the key elements of central funding, such as the £4.2 billion investment announced in 2016, will focus on cybersecurity and infrastructure.
Leave your details, and we will call you.
Take a look at
our services.
Get in touch.
We'd love to hear from you.
Give us a call, send an email or drop us a note and we'll call you back.