Collaborate, create and inspire anywhere with user friendly intuitive tech
Think hot desk, home office, train table or coffee shop. Work is a thing we do, not a place we go to and more employees than ever before are part of the growing 'work-anywhere' culture. So, what are the benefits? What do employees need to work effectively? 
The will of the people
With 2020 predicted to be the year that remote working reaches a tipping point. Employees want the flexibility to work whenever and wherever suits them best. They want to spend less time commuting, have more time with family and achieve a better work-life balance. This is especially true for millennials who now make up the largest generation in the workforce and Gen Z will be even more demanding in this respect leading to 50% of UK employees no longer tied to a desk at the office. We totally understand why.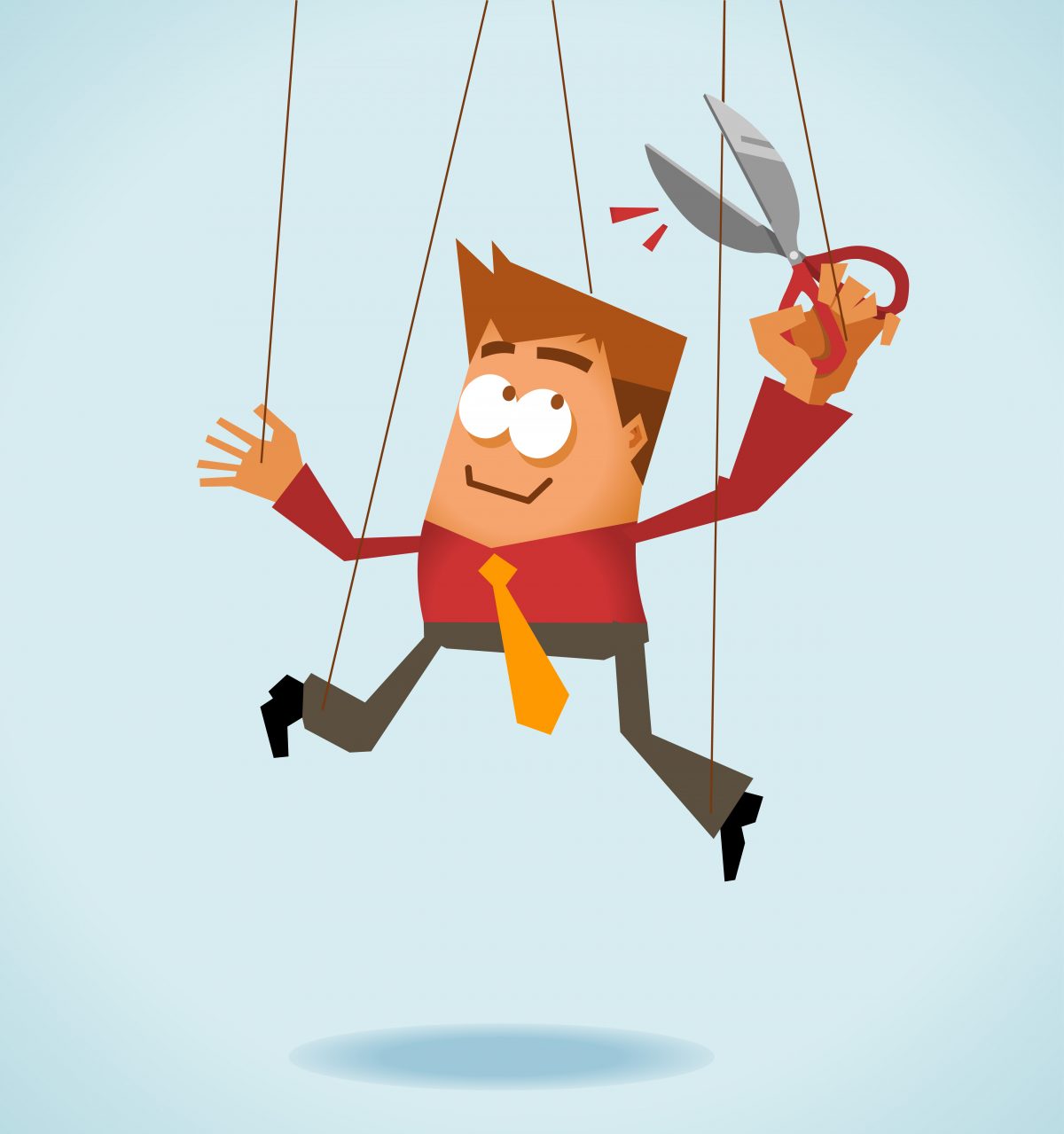 Businesses are seeing advantages in enabling new workstyles. Fewer people in the office means less floor space required to house them, giving businesses the chance to reduce their physical footprint and save money. Many big businesses already utilise a rotation system for employees to work remotely on certain days. Take Barclays as just one large corporate example, asking people to work from home regularly so several employees can share one desk. This isn't just to appease their employees but is a tactic that lets businesses expand and employ more people while keeping running costs under control. Building remote teams also lets businesses tap into a far greater and wider talent pool. If the best candidate for the job is 1,000 miles away, it's no problem. Telecommuting makes location irrelevant.
Upgrade and refresh
New workstyles such as remote and agile working require new tools, especially when it comes to meetings and collaboration and this is where video conferencing comes into its own. By no means is video conferencing necessarily seen as a 'new' tool for businesses but many businesses are still using it in an old-fashioned way with only one or two rooms enabled and more often than not it's the 'boardroom'. Contrast this with a company where video calls are part of daily life and culture, where it's not just the rooms that are video-enabled, it's each individual. It's this shift in thinking that's particularly important when it comes to taking advantage and making a success of remote and agile working. 
Human nature
Looking at it from an employee's perspective, video collaboration is immensely positive. As much as employees want the flexibility to work from home, the reality of not being in the office can prove a bit of a shock. Suddenly, you don't have that in-person face-to-face connection with your colleagues. You can't have a quick chat in a communal area or pop across to someone's desk to ask a question. Body language sometimes tells you as much as spoken words when you're looking to bounce ideas and get honest feedback. Audio-only calls in this respect only do half a job especially for new joiners coming in as part of a remote team and building connections from scratch is tough if instant messaging (IM) and email are the key means of communication. Having the option to connect instantly by video changes everything from, quick chats, spontaneous brainstorms, roundtable sharing sessions or even hanging out over lunch. Video is the next best thing to being in the same room together.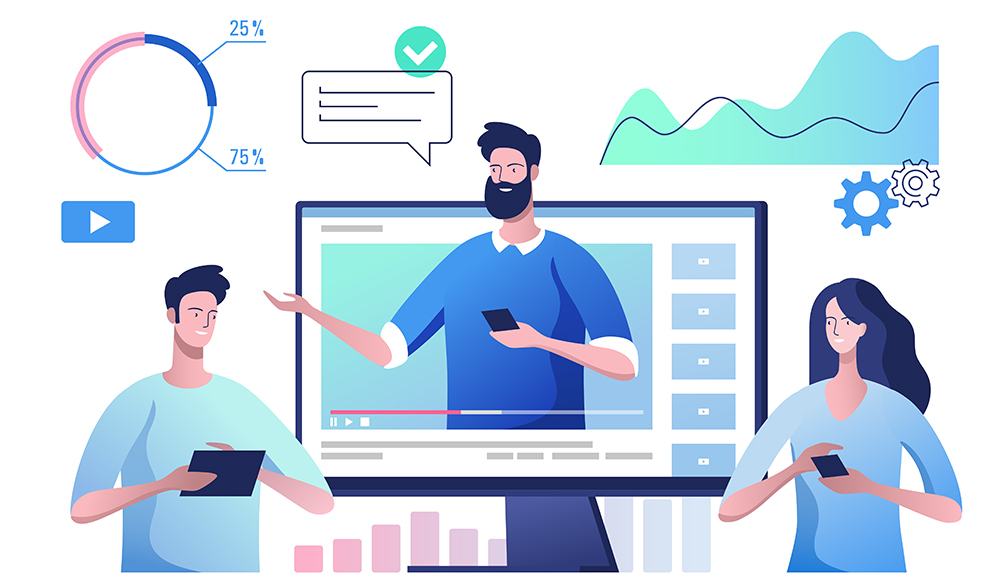 Creating a pervasive video culture
The core of a video-enabled company culture is to use technology that works as well for remote workers as it does for in-house teams. For many businesses, that means current equipment needs refreshing with the right hardware and software. At the heart of this is the right webcam – one that gives remote workers a truly immersive, 'in the room' experience – such as Logitech BRIO. Logitech BRIO is packed with features that produce stunning video in any environment. This 4K ultra high-def camera offers 5x digital zoom, high frame rates, outstanding low-light performance, HDR, and RightLight™ 3. The webcam clips to the top of a monitor or sits on a stand, making it easy to position to achieve a comfortable (and flattering) angle. It means workers can create a professional impression, presenting themselves and their work on camera with confidence wherever they are.
Headspace to hear yourself think
Another must-have for effective agile working is a wireless, Bluetooth-enabled headset, like Logitech Zone (also available as a wired headset). Not only does it give workers hands-free convenience, it can improve audio quality and cancel background noise, allowing collaborators to hear others and share their thoughts without distractions whether on the move, in a café or client's premises. Open workspaces are great for collaboration, but they can also be noisy. Take control of your acoustic environment with Zone Wireless, the Bluetooth® headset specifically designed for busy workspaces. Equally awesome for talking and music. Universal compatibility ensures easy setup. Connects to smartphone and computer simultaneously and features simple controls, flip-to-mute mic and Qi charging. Zone Wireless Plus can also connect up to six Logitech Unifying™ wireless peripherals through a single USB Unifying + Audio receiver.
Made for meeting rooms
Enabling individuals the power to collaborate across different environments is part of the solution and is as equally important with what happens back at the office. The need for more video-enabled places for teams to gather, where they can collaborate with distant co-workers and clients will become a standard requirement. For huddle rooms using collaboration software like Google Meet, Microsoft Teams or Zoom, a conference cam like the Logitech MeetUp packs big features into a compact device providing a nice, tidy All-in-one conference cam with an ultra-wide lens for small rooms. Beamforming mic array captures speech, while auto-levelling louder and software voices and suppressing noise. With RightSight™ computer vision, MeetUp automatically adjusts camera position and zoom to find and frame people in the room. Meetup can also be mounted like a soundbar, therefore takes the speakerphone off the table to reduce cross-room cabling and maximise usable space. Scaling up with Logitech Sync makes it easy to support MeetUp in all of your rooms while minimising site visits and trouble tickets all from a simple browser-based interface. 
The more the merrier
With larger meeting spaces comes new challenges. The most apparent challenge is making sure everyone can be seen and heard. Video tech has to be able to identify active speakers while blocking out unwanted noise. In bright rooms, the camera has to be smart enough to reduce glare and shadows so everyone's face is visible. Hardware also has to dovetail with existing software, such as Google Meet, Microsoft Teams, and Zoom. It's a big ask but certainly manageable. Logitech Rally provides a powerful solution delivering studio-quality video and superb voice clarity, plus video conferencing applications that work with USB devices. Combine this with a one-touch video conferencing solution known as Logitech Tap, keep everything accessible through a single system delivering calendar integration, touch-to-join, instant content sharing, and always-on readiness just to name a few features.
Keep winning with better performance
Embedding and enabling video conferencing into daily workflows to improve collaboration, businesses can achieve remarkable results boosting productivity and revenue. In fact many organisations show that workers who telecommute are 35-40% more productive. Research also shows that businesses with higher video use rates enjoy accelerated decision making, improved customer service and greater business competitiveness. At the same time, remote workers are empowered to perform while benefiting from the freedom and flexibility that makes them happy. 
Here's a secret that everyone knows – Look after your staff and your staff will look after your business.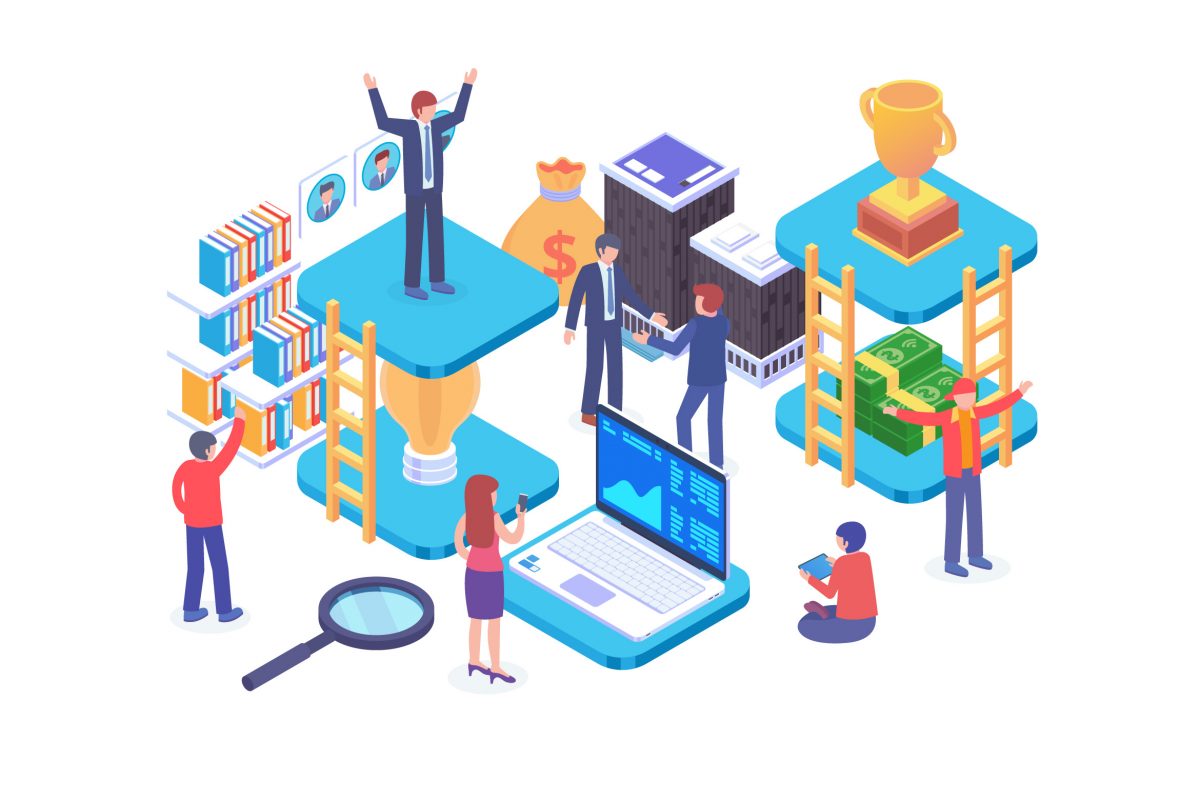 Leave your details, and we will call you.
Take a look at
our services.
Get in touch.
We'd love to hear from you.
Give us a call, send an email or drop us a note and we'll call you back.