Boost productivity with go-anywhere printers
Working in a digital age, it's easy to think mobile workers do their job in a paperless environment. However, the reality is printing is an essential part of daily routine for many field workers. So, this begs questions, how many are fully enabled to print on the go? Are businesses missing a trick by not using mobile printing technology? Short answer; yes.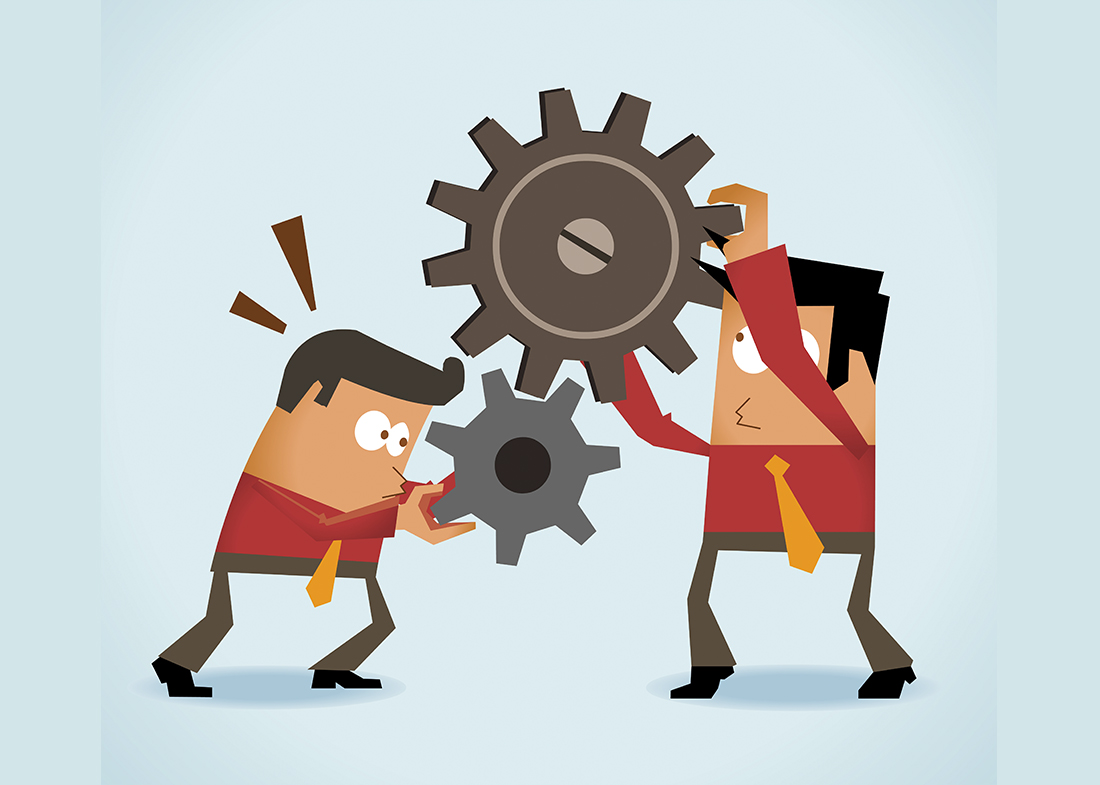 A missing cog in mobile workforce
Many industries have seen huge growth in their mobile workforce over recent years and there is certainly no end in this growth. Businesses are striving for customer convenience, service innovation, operational improvements and it's field workers to close the gap between the business and its customers.
Organisations have realised they can benefit hugely when field workers are properly equipped with the latest technology. Tasks get done quicker, data flows faster and response times improve. It could be a technician, a salesperson, a care worker, a broker or a driver. These are the people on the ground keeping brand promises, meeting service-level agreements (SLAs) and maintaining customer loyalty and retention.
Go-anywhere printing and scanning makes sense
Tablets, smart phones, apps and portable payment systems are already integral to the field worker's toolkit. Now, businesses are waking up to the fact that mobile print and scanning tech is a powerful productivity tool, helping to reduce hours lost when a service engineer has to go back to base to finalise and print paperwork associated with each job. That is ultimately time that could be spent helping customers, further exposing a business brand and return generating revenue. 
Contrast this with the convenience of having a mobile printer at the end of job and putting a service report straight into customer's hands. No one likes to wait for a document, receipt etc via email or in the post (we all know these can take any number of hours or days or not even be received due to clerical errors, system errors or postal delays etc). Therefore, customers receive convenience, the engineer is off to the next job and the data from that report is already available to the business.
A mobile printer for every job
Mobile printing and labelling technologies are useful in all sorts of sectors. Ideally, they'll offer mobile printers that can cope with all cases from receipts, self-adhesive labels, reports and invoices. This gives a business the convenience of a single robust solution. The breadth of a vendor's product range is important for businesses investing in new devices and that is why we recommend portable and mobile printing solutions from Brother. 
Built to work on the go
Portable and mobile printers themselves must be small and lightweight yet robust enough to stand up to the rigours of life on the move. Other attributes to consider are water resistance and dust resistance, these are big advantages especially for sectors like food and warehousing. Similarly, mobile and portable printers need to be suited to vehicle installation for utility companies, roadside assistance and emergency services. Let's not forget connectivity options; multiple connectivity options for ease of multi device integration is a necessity such as Wi-Fi, Bluetooth and USB.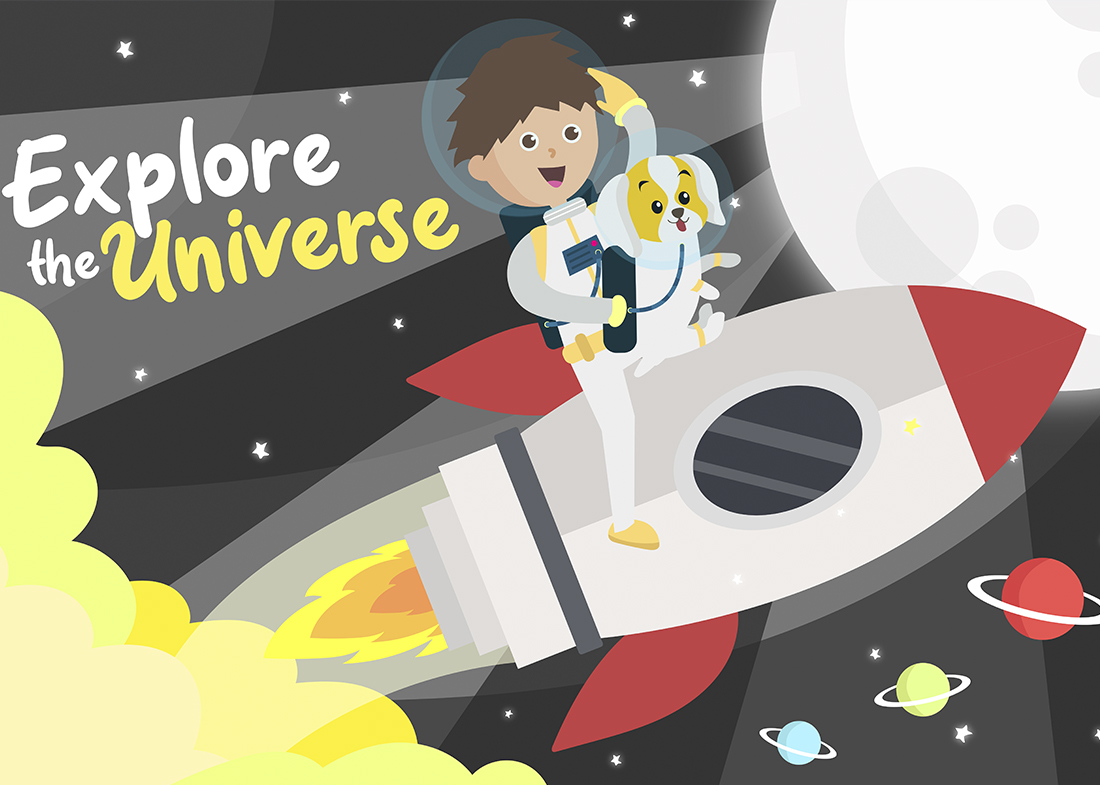 Save money without the need to compromise on quality 
Direct thermal printers do not need ink or toner, the magic is in the direct thermal paper. There really is no need to give yourself a headache trying to figure out budgets over ink supplies. 
Mobile workers can also produce crisp, compliant documents and labels wherever they are and particularly important in both food and healthcare settings. It's a simple case of choosing the right printer and there's no compromise on print quality.
Brother mobile and portable print solutions
Brother is a leading vendor in mobile printing and labelling products (part of its full print solution). Brother's innovative products bring together the features and performance of desktop thermal printers with the functionality of mobile printers, enabling users to produce more complex and detailed documents, wherever their job takes them.
Brother's range includes desktop direct and thermal transfer print technology and is available in 2", 3" and 4" print widths. In addition, the Brother Pocket Jet printer is the only thermal A4 printer on the market for true mobile document printing. There are also models suitable to sectors such as healthcare and food safety. Brother print solutions offer the single-vendor convenience that businesses are looking for.
Simplicity for your business
Brother printers integrate seamlessly with industry-leading warehouse management systems, connect to iOS, Android and Windows mobile devices, and print directly from within SAP®. For IT, the Mobile Deploy function lets businesses maintain and update their entire fleet of Brother mobile printers, from head office without needing to bring the products back. What's more, an exceptional 'out of the box' experience ensures users are up and running fast, while a 3 year warranty as standard (including print head) provides lasting peace of mind.
Take advantage of Brother's print and scanning technology
If you're keen to utilise mobile printing or looking to upgrade, refresh or explore print and scanning options available to you, Techfident is well versed with Brother products and can offer their broad portfolio including Brother managed print services for complete maintenance and convenience. 
Furthermore, increase your green credentials with a vendor; Brother UK that has twice won a Queen's Award for Enterprise for sustainability.
Techfident is here to help as and when you need us!
Sources – 
https://www.brother.co.uk/mobile-printers
https://brothermobilesolutions.com/products/software-solutions/mobile-deploy/
https://www.brother.co.uk/about-brother/news/2018/brother-wins-queens-award-for-enterprise
Leave your details, and we will call you.
Take a look at
our services.
Get in touch.
We'd love to hear from you.
Give us a call, send an email or drop us a note and we'll call you back.