Benefits of Using Refurbished Hardware
When buying a refurbished system, you will often be able to save money and get slightly more functionality by considering a product that's not fresh off the factory line. Read on to find out about some of the key benefits we see when utilising a refurbished system
Save Money
Who doesn't like to save money when buying top quality tech at bargain prices without losing out on performance and functionality? The amount you can save depends on the quality of the machine, age and specs. Buying a refurbished system say with a 6th or 7th Gen Intel® Core™ Processor compared to the latest 10th Gen Intel® Core™ Processors can reap rewards of several hundreds of pounds savings against the price of a brand-new system (based on rrp). So, a refurbished system is not only fundamentally more affordable than a new system, but it also offers almost the same key functions for your day-to-day business or home user.
Think about the future; it will be increasingly difficult, costly, and environmentally damaging to secure already depleting resources. Purchasing refurbished hardware implies doing your little part to lessen the e-waste being produced and filling up landfills. Refurbished hardware not only increase the life-cycle of existing laptops, Pc's, monitors, displays etc but is also more sustainable for the environment. Smiles all round!
Upgrade and Recycle More Regularly
It is a well-known fact that hardware, software, and operating systems (OS) are continually being upgraded and enhanced. At times, the more up to date systems make the older versions outdated, incompatible and obsolete. Purchasing refurbished products allows you to upgrade and recycle on a more frequent basis and that too at a less price across numerous purchases when compared to the latest new tech on the market.
Reliability
It is a misguided judgment that a refurbished system implies that it is less reliable. As you might expect, there are some caveats and very small risks involved with getting a refurbished laptop or PC. Refurbished systems come from a number of different sources, including businesses that trade in their old laptops, and consumers returning systems because they decided they didn't want them. All machines are thoroughly checked with a clean bill of health before resupply.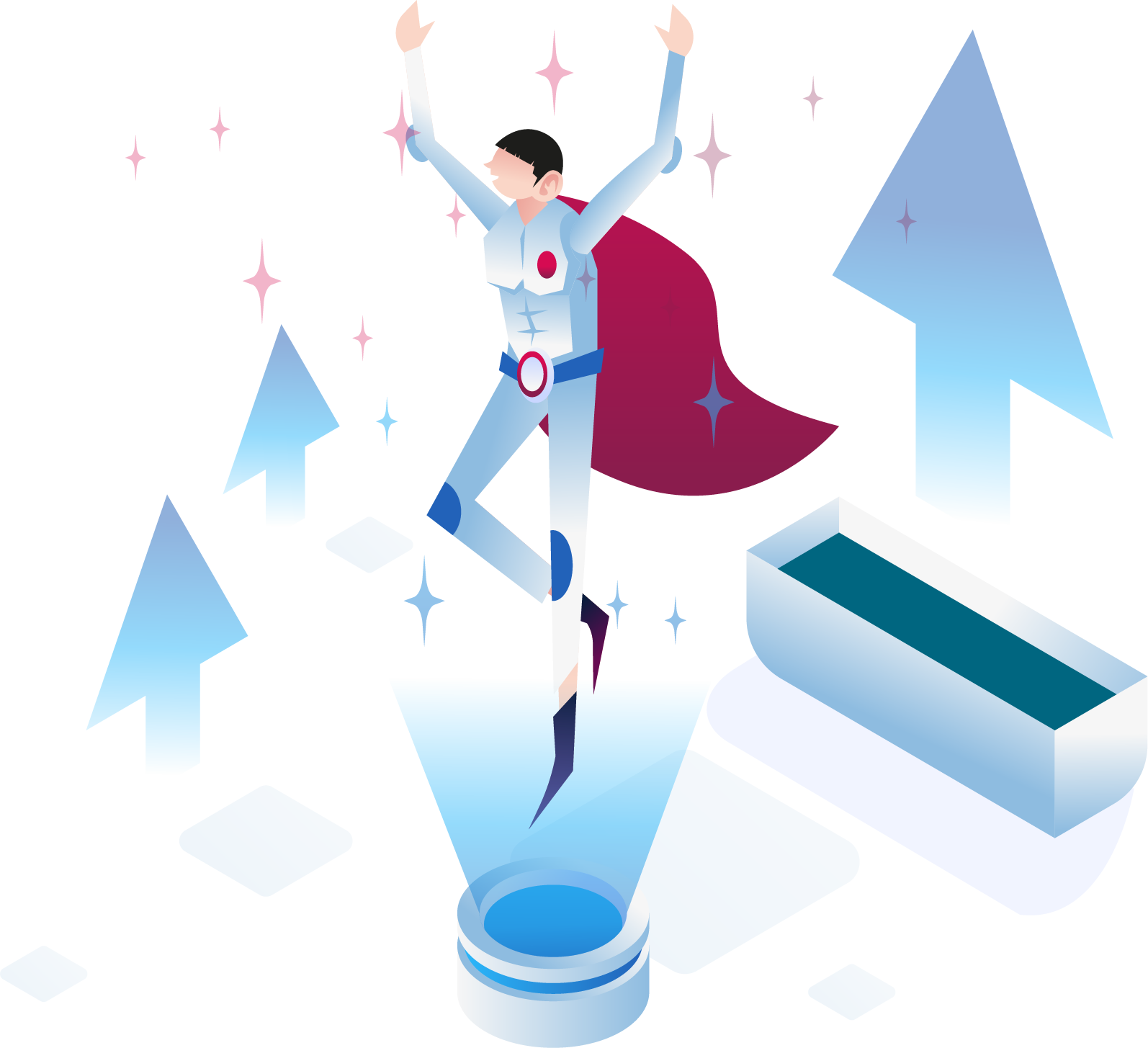 The Route Back to Life for a Refurbished Laptop / PC
Regardless of its route to the laptop sanctuary, manufacturers or third-party authorised refurbishers (Microsoft Authorized Refurbisher (MAR)), typically sanitize, sort and grade the units based on physical look and functionality. They disassemble each one, checking for damaged components, battery life and function, screen quality, power supply, loose connections, hard drive and optical drive. Others items checked are missing or defective components such as RAM, graphic cards, capacitors and IC's. Hard disks / storage components are replaced and the machine undergoes a complete data wipe. The laptop / PC is then tested, cosmetic defects repaired, and a new OS is installed before being packaged for its new home. You can be confident each device is rigorously checked to meet high standards.
At Techfident we work with carefully selected Microsoft Authorized Refurbisher (MAR) to provide top quality refurbished tech. Each item is backed with a minimum 1 year warranty and a new OS is installed. Refurbished is absolutely the way to go whether it's for work, shopping, email and other tech uses.
Home or Office, we've got you covered!
Leave your details, and we will call you.
Take a look at
our services.
Get in touch.
We'd love to hear from you.
Give us a call, send an email or drop us a note and we'll call you back.