Benefits of laptops for students in the COVID-19 times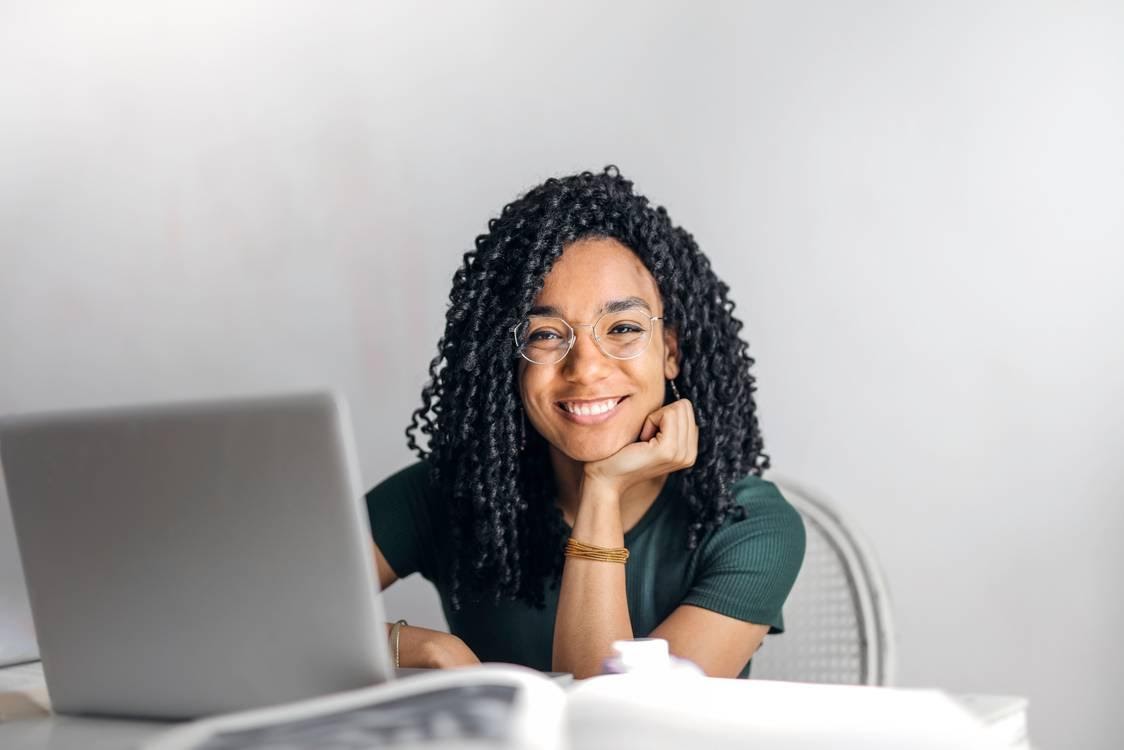 Laptops are one of the best technical tools that are loved by people all over the world. These days, laptops are also being used in classrooms for teaching. Not only this, due to the coronavirus pandemic schools across the globe are closed and have no other option left than to conduct online classes for students. In these classes, teachers teach students from their homes and students can attend the classes through their laptops.
This is the safest process in these testing times, which makes sure that students do not lose on their education and also be safe at their homes at the same time. Not only for online classes, but there are many more benefits of a laptop for students, which are explained below –
1. When students study with laptops, they enhance their knowledge and grow their skills. They can go through the different available materials on the internet, which allows them to write brilliantly. Moreover, students can read news online and stay well informed about the various events taking place, which helps them in various fields and increases their general knowledge. Moreover, in the present times, it is extremely important to go through the news regularly and stay updated about the happenings of the world.
2. When the college starts, the students can use the laptop to take the notes directly into their laptops. This will also increase their typing speed and give them practical knowledge about computers. As laptops are portable, pupils can effortlessly carry them to their classrooms, without any trouble.
3. Laptops come with a webcam, which makes it easier for the students to get in touch with their family and loved ones, especially in the present times, when students cannot meet their family and friends face to face. This ensures that students stay in touch with their loved ones and are not stressed or depressed staying at home.
4. Laptops are not only about studies and students can also use them for entertainment. This feature of the laptops come in use in these times when students have nothing much to do sitting at home. Lockdown has made things difficult for everyone, so there is nothing wrong if students use this time to watch Netflix as once everything becomes normal it won't be possible for students to get much free time. 
Leave your details, and we will call you.
Take a look at
our services.
Get in touch.
We'd love to hear from you.
Give us a call, send an email or drop us a note and we'll call you back.