Software Solutions
Specific software is needed in almost every industry, in every business, and for every function. It becomes more important as time goes on.
Having the right software is crucial to maintaining your complete infrastructure.
We will help keep your business moving forwards. Whether its Desktop Applications, Operating Systems, Security Software, Utilities Software, Server Applications or something else. We've got you covered!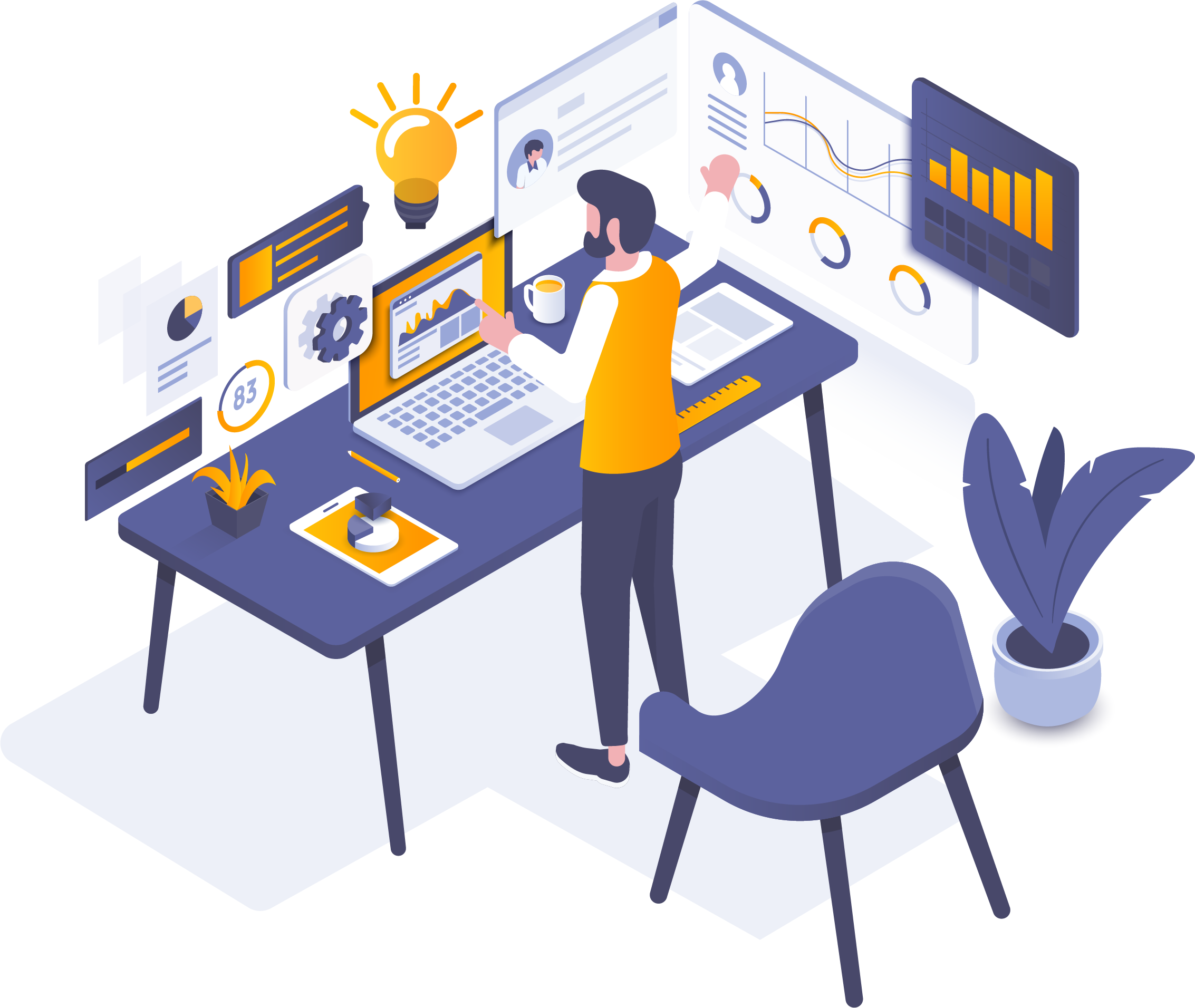 Category:
Desktop Applications
Microsoft Office Home and Business 2019
Microsoft Office Home and Student 2019
Microsoft Office Professional 2019
Microsoft Office 365 Business Premium
Microsoft Office 365 Personal
Microsoft Office 365 Home
Microsoft Project Professional 2019
Microsoft Project Standard 2019
Microsoft Visio Standard 2019
Microsoft Visio Professional 2019
Microsoft Windows Remote Desktop Services 2019
Category:
Operating Systems
Microsoft Windows 10 Professional
Microsoft Windows 10 Home
Microsoft OEM Windows 10 Professional 64 Bit
Microsoft OEM Windows 10 Professional 32 bit
Windows 10 Pro for Workstations
Microsoft Windows Server 2019
Microsoft Windows Server 2019 Standard
Microsoft Windows Server 2019 Datacenter
Category:
Security Software
Internet Security
Anti Virus
Total Security
Data Encryption
Wifi Privacy
Total Protection
Small Business Security
360 Deluxe
LiveSafe
Policy Manager
Secure Safe
Data & Device Security
Category:
Utilities Software
Nuance Kofax OmniPage Ultimate
Nuance Kofax OmniPage Standard
Nuance Kofax Power PDF Advanced
Nuance Kofax Power PDF Standard for Mac
Nuance Kofax PaperPort Standard
Nuance Kofax PaperPort Professional
Nuance Dragon Professional
Nuance Dragon Professional Individual
Acronis True Image 2020 Premium
Adobe Photoshop Elements 2020 & Premiere Elements 2020
Adobe Premiere Elements 2020
Adobe Acrobat Pro 2017
Adobe Acrobat Pro 2017 Student and Teacher Edition
Category:
Server Applications
VMware vCloud Suite Standard
VMware vCloud Suite Advanced
VMware vCloud Suite Enterprise
VMware Virtual SAN
VMware vSphere Enterprise Plus
VMware vSphere with Operations Management Enterprise Plus
VMware vRealize Network Insight Advanced
VMware vRealize Operations Advanced
VMware Hyper Converged Infrastructure for Remote Office Branch
VMware Software-Defined Data Center
VMware Horizon Standard Add-on
VMware Cloud Foundation with vSAN and NSX Enterprise
VMware Hyper Converged Infrastructure Kit Enterprise
SuSE Linux Enterprise Server for SAP
SuSE Linux Enterprise Server for SAP Flexible License
Category:
Networking Software
HPE Aruba Central
HPE Aruba Central Cloud Services
HPE Aruba ClearPass New Licensing Access
HPE Aruba ClearPass Policy Manager C1000
HPE Aruba ClearPass New Licensing Access
HPE Aruba LTE Sensor
HPE Aruba ClearPass New Licensing Onboard
HPE Aruba Central Device Managment
D-Link Access Point License
D-Link MPLS Image
D-Link Enhanced Image
D-Link Business Wireless Plus License

Refurbished Hardware
We want to help address our customer requirements by supplying high quality,
affordable refurbished computers that are 100% fully functioning products with zero to minimal signs of usage.
Leave your details, and we will call you.
Putting our
customers first.
What our customers are saying about us
Dan Pasmore
"From start to finish of each project we have received a Professional, Innovative and Reliable service which has often had to be tailored to our very specific needs. Techfident are always on hand and have made a real difference with supply and support into our multiple sites covering our Law firms across the South East."

Dan Pasmore, IT Manager
Technology & support

at your fingertips.
With you from start to finish providing pre-sales support through to fulfillment and post-sales support.
Take a look at some of our
vendors.

















Get in touch.
We'd love to hear from you.
Give us a call, send an email or drop us a note and we'll call you back.