COVID-19 Business Support
COVID-19 Business Support & Continuity
We are here for you!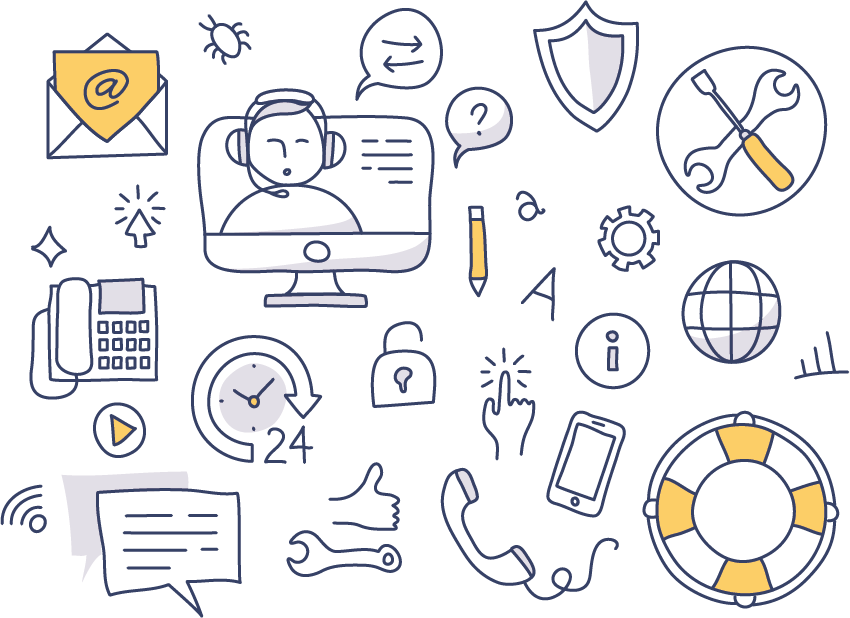 We are all working in exceptional difficult circumstances at the moment and Techfident are working hard to support all our customer needs and requirements.
Whist we are doing our best to secure stock, get orders fulfilled and delivered as quickly as possible during this period. We apologise in advance if you experience delays with enquiries or orders. Your patience is very much appreciated and please feel assured you will be looked after.
IMPORTANT COVID-19 delivery arrangements:
Due to the ongoing pandemic of Covid-19, we are taking the necessary steps to ensure we are continuing to offer our customers the best logistical service possible.
Please note whilst some 'timed' delivery services are restricted we can still offer below options for UK&I:
Pre 12pm
Pre 10.30am
Saturday deliveries (not guaranteed)

Refurbished Hardware
We want to help address our customer requirements by supplying high quality,
affordable refurbished computers that are 100% fully functioning products with zero to minimal signs of usage.
Managed & Professional Services
Keeping it professional, simple and friendly.

Let's Collaborate
Tell us what you would like to achieve.
With extensive experience we are well placed to listen, understand, digest and discuss the right solution for you when it comes to IT and tech.

Let's Engage
We're with you every step of the way.
Our recommendations are clear, concise and to the point. We will breakdown our recommended solution for your requirements to review and what the costs would be in a simple format.

Let's Deliver
Ready for your deployment schedule.
We work closely with our vendors and installers to maintain a tight knit operation, making sure you receive a committed service from sign off to delivery.
Working together putting our customers 1st!
Take a look at
our services.
Get in touch.
We'd love to hear from you.
Give us a call, send an email or drop us a note and we'll call you back.